About Us
Welcome to World's Best Moving Company
Stars and stripes is a locally owned company. Our priority is to provide full moving facilities to our customers. If you are looking for professional movers with affordable rates, please give us a call.
Our company is the leading moving company in Tampa, FL. We make sure that our certified professional movers are equipped with important tools that will allow us to offer the best moving and packaging services to our clients. The important thing with our company is that we are licensed and insured. We make sure that we always come, according to our customer's expectations. Feel free to call us and we will assist you with better moving quotes as compared to other companies. 
 We always do care for our customers. And keep their need in our minds. So our customers never have complained about our company. These all great services are at a reasonable price. We deal with all types of customers. In this case, if long Distance movement we will make them strong. We are granting the customers full services. our workers are serving our customers day and night. Just to full fill our customers need. If you need to confirm our services you can visit our company any time you want. We hope you will be satisfied once you appreciate our services and you will also recommend our company to others. A perfect place for anyone. We are dealing with all types of customers. our friendly staff and team will make your move easy. We are presenting the best services in your area. so you can save your time and money in the same place. Our team is extremely trained and expert in their work.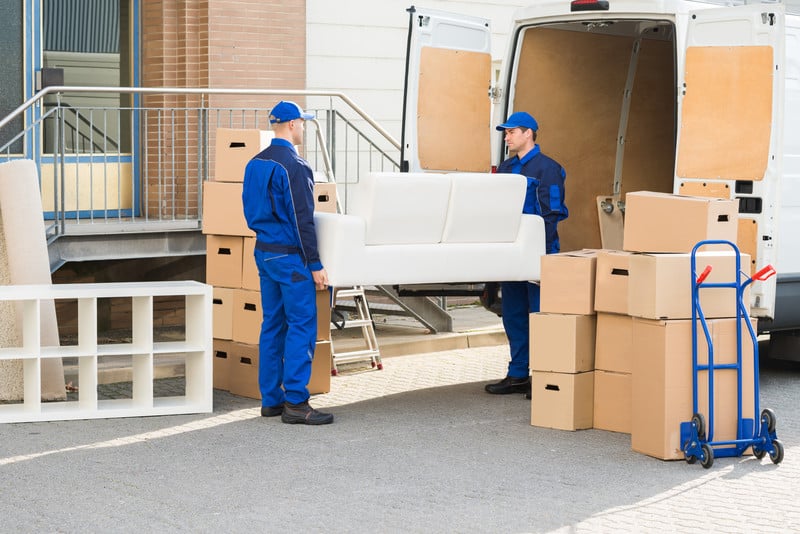 BACKGROUND & DRUG TEST
All our employees are background tested.
TRUSTWORTHY & HARDWORKING
As vets, you know we are trustworthy & hardworking. LICENSED & INSURED
MC #100274
DOT #20146
License #RN786
Our Facts
Facts For Choosing Us
Let's Talk
Request a Free Quote