In any condition and situation our star and strips company have function to perform our workers are always responsible and available to serve our customers with devotion. Our customers provide productive work to our customer. Our star and stripes company have trained our workers in an appropriate way. Our star and stripes team always work according to the plane and with team work. It's very necessary to take care of customer's top things they have told you to obey even if you have your own planes but you have to listen the customers to.
And then the plane you make decided will go with customer's desire. As a matter of fact our team is the best team of any company and experienced to impress enough the customers. And in the result of these abilities our customers trust us and want have our services very fast and every time when they need.
How we handle special items?
Our star and stripes services have a different and modern concept of packing of everything. All the stuff that are valuable and breakable will be separated by other hard stuffs and move safely to the destination. In some ways when packing and unpacking things. Mistakenly anyone can broke the glass or other decoration piece, but our star and stripes workers pack them in a safe way in boxes of same size of items with thermopile sheet so the items will be safe from breaking up.
It need more care and concentration when unpacking the items from loader or containers. Our star and stripes services are always waiting for your call. Our star and stripes workers move heavy furniture and machinery in a responsible and answerable way. Weather it is a house holds or commercial or store items to move. Above all our clients are happy and satisfy with our star and stripes company and always want to have our services.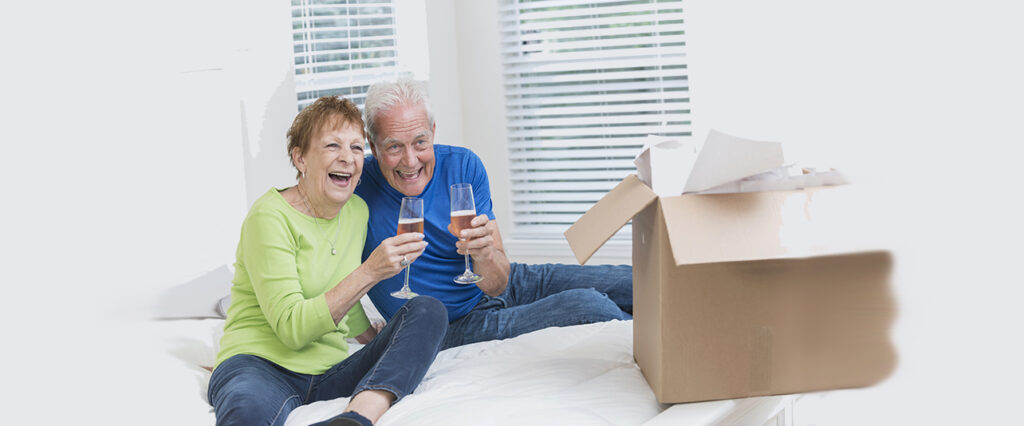 We are here just about to give you a flexible and smooth moving process and move your items and material within no time with the help of professional staff. We are always there to help you, just make us a call.