House changing is a challenging and stressful thing for everyone. But our company star and stripe's energetic and highly trained workers will move your apartment in no time without damaging anything. Moving your location and another become very easy with our services. We are always available for you to be there for your services whenever to plane to move. Contact our star and stripes services to have our wonderful services that will make you come again. Our services give you a satisfactory and loyalty that will make you doubtless about our services or any other problem like lost thing or any damage to your things. Our company is leading best services to all the people who want to move locations.
Our services are granted and can assure you that your belongings will move unaffectedly to your destination. There is lot of services in your area but our services are on guarantee basis. You can have our services any time you want our workers are always ready to serve our customers.  We always give our customers first and foremost moving services.
How to move luggage safely:
This very hard work to open the furniture and load this heavy furniture it's not really easy to load everything harmless we can understand that situation that's why customers afraid of that what if their belongings destroyed that will not look good any more. Our highly qualified staff will pack your luggage, move your stuff gently and clean up your room. And pack your furniture with safety and responsibly. Or maybe if you have planned to pack things before leaving date our star and stripes workers will pack all luggage and store to the place from where they can transfer the luggage. Our specialist will make your journey easy and stress less. Our rapidly movers will move all the material and luggage in no time. Our mission is to move you and your luggage in safe place with safe journey.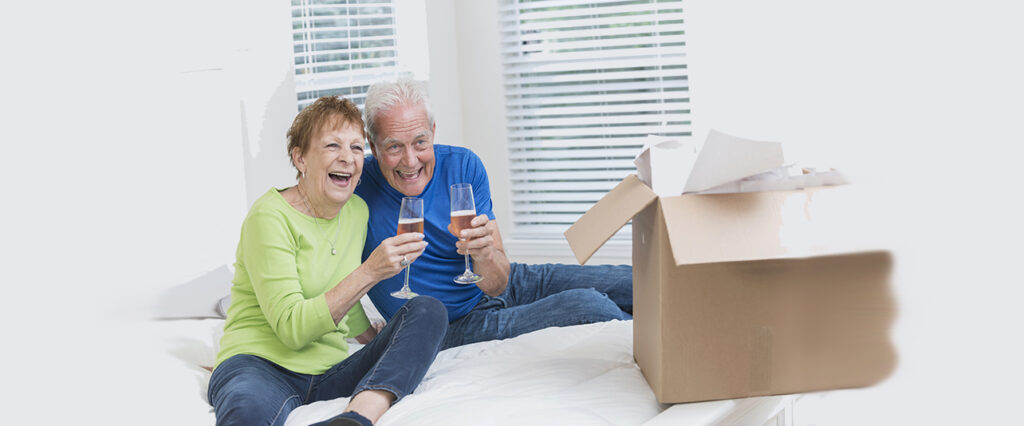 Stars and Stripes are one of the best moving companies that are dealing with the Local Moving and make the clients satisfied with the professional experts working. You must get in touch with us.