Commercial Movers in Riverview
Star and stripes always focus on the major needs of the customer. We are giving the finest facilities to the customer as we prior the customers at first. When we started are company we gave the statement that we will satisfy the customers with our abilities. We have hired the foremost workers who work with full concentration and never let go of their work. Our work with nobility. We are having the leading principles that help us to succeed. Commercial Movers in Riverview is not a simple task to do. It is kind of a massive responsibility to be done. As we give all facilities we are giving the facilities of the appliances that are going to be used in the moving of the customers. It depends on how the customers want their work to be done or where they want to move there commercial life.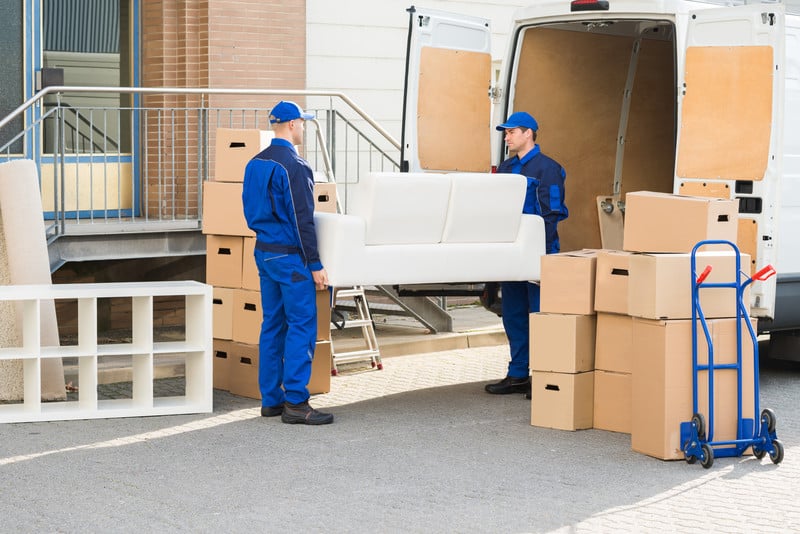 Commercial Movers in Riverview is kind of difficult job to be performed. As for that we have hired the fine and the most responsible workers. They will work for you as you want. Because we work according to our customers. Our workers are the supreme communicators that they will understand the exact statement of the customer will work according to that. We will shift your stuff with responsibility and will be unharmed. Your work and your stuff is important to us as well so we will never neglect the task we have assigned of. The major problem the customer face is the loading of the stuff and the furniture from one place to another. We are giving this facility. Our workers will load all the stuff and will offload that stuff when they will reach the destination point .We are also giving the facility of setting for the customer. BACKGROUND & DRUG TEST
All our employees are background tested.
TRUSTWORTHY & HARDWORKING
As vets, you know we are trustworthy & hardworking. LICENSED & INSURED
MC #100274
DOT #20146
License #RN786