Interstate and Intrastate Movers Tampa
Stars and stripes movers in Hillsborough are one of the leading names in the moving business. We are a professional moving corporation and have every kind of Interstate and intrastate movers Tampa. We treat our customers as a family and can help you in getting a smooth move across the state. If you want Interstate and intrastate movers Tampa, you can contact us for guidance and help.
Packing Materials:
 The majority of movers will not pack your belongings unless they're requested. But stars and stripes movers help you in that When packing is required, we use materials such as boxes, tape, bubble wrap, and blankets to protect items from damage and to safeguard them from scratches and other damaging incidents during transport.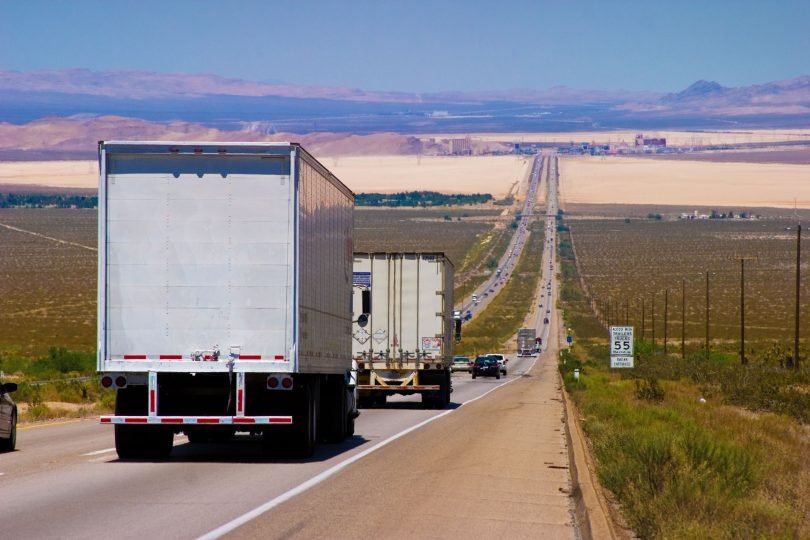 Moving Day/Time:
The moving day varies depending on when you schedule the move. Most people choose to do their moves on weekends or holidays since this tends to be less busy than working days. We usually provide an estimate for the time required to move each item of furniture. We always do the move on you want.
As always, our movers are professionally trained and background checked, supplying you with peace of thought that your things are safe throughout the full moving service.
Our pricing policy
Just before our Interstate and intrastate movers Tampa come to your house, we go over the price range along with the methods involved to make sure that it is the most effective value achievable. We even ask some questions about what products and services you need to be moved. This will help us decide on how to get the best cost attainable. Once we have been ready to start our transferring experience, we arrive at your home and begin loading up. We have the most competitive pricing in the area. So you can trust us for your move. BACKGROUND & DRUG TEST
All our employees are background tested.
TRUSTWORTHY & HARDWORKING
As vets, you know we are trustworthy & hardworking. LICENSED & INSURED
MC #100274
DOT #20146
License #RN786