Local Moving Service in Riverview
Whether you're moving to Riverview, leaving Riverview, or just passing through, star and stripes movers have you covered with their local moving service in Riverview. Our Riverview movers are experienced and dedicated to making your moving go as smoothly as possible. We are here at star and stripes movers to make your moving experience faster, smoother, and safer. Allow us to handle the difficulties of packing, lugging, and moving your possessions so you can focus on making your new home a home.
If you've ever moved before, you're probably aware of how much time and effort it takes to transfer all of your belongings securely into a new home. This is an exhausting, backbreaking job. This is why Star and Stripes Movers has a Riverview location to assist you with all of your moving needs. We do this every day and have become specialists in transporting your precious valuables to your new home in an efficient and safe manner.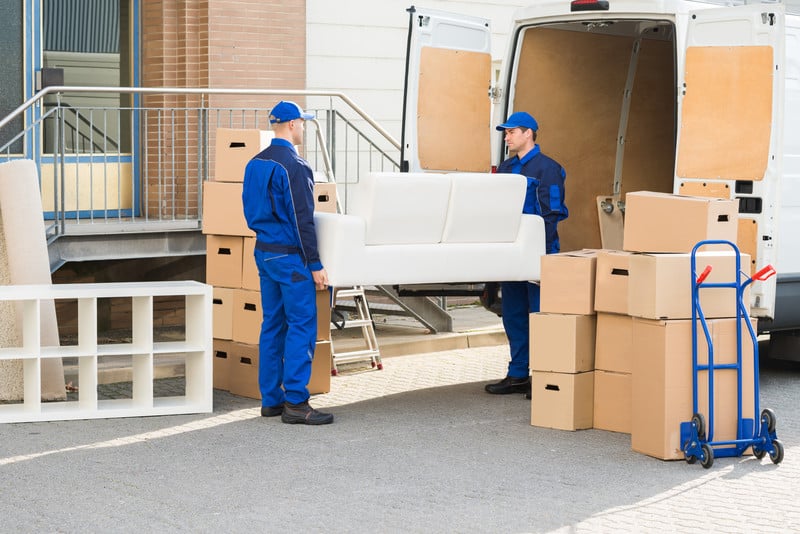 Star and Stripes Movers are ideal for our Riverview movers. We understand how precious your time is, therefore at Star and Stripes Movers, we work hard to get you relocated as soon as possible without interfering with your company, so you can finish your move and keep the sales going. Each team member is uniquely qualified to take care of our consumers. Whether it's a little or major relocation, we strive for client satisfaction. Our Riverview Movers are dependable, cautious, and courteous.
Do not settle for less when it comes to your personal property and valued things! Apartment, condominium, garage, office, house, storage, shipping container, or gym Loading and unloading Whether packing or unloading. Assembly and disassembly. No matter how big or little. In or out of town. A single thing or a truckload. Star and Stripes movers provide you with local moving service in Riverview. BACKGROUND & DRUG TEST
All our employees are background tested.
TRUSTWORTHY & HARDWORKING
As vets, you know we are trustworthy & hardworking. LICENSED & INSURED
MC #100274
DOT #20146
License #RN786