Long distance movers and packers Hillsborough FL
Sometimes packing is not a job that you can do yourself. It requires proper knowledge and skill. You must know what material should be used for the specific item you want to pack. All the items in your household require different packing techniques to have a neat and safe look afterward. Also, it is not easy to load and transfer all your items to your new house by yourself. There are many risks to it. You can get lost on the way, you can break something while loading or unloading, or you have to do several visits to finish the job. That is why it is important to hire long distance movers and packers Hillsborough FL.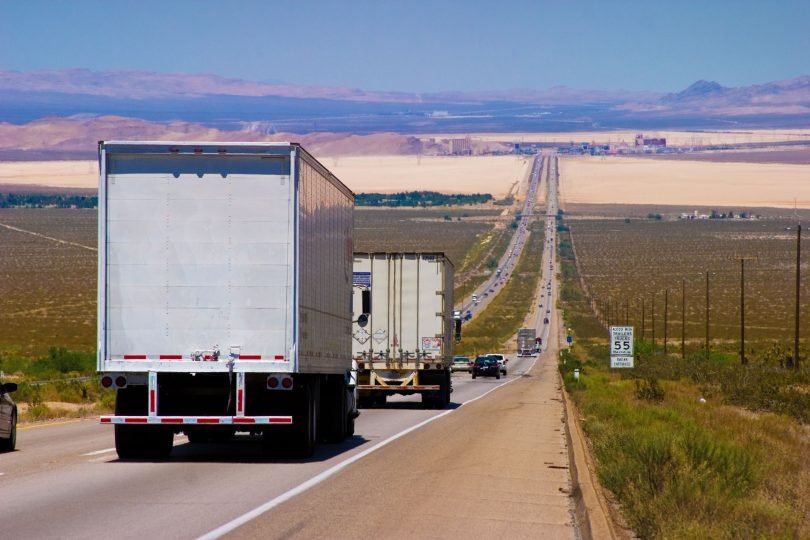 Star and stripes movers are there to ease you from the burden of packing. Having experience of many years, we can do your packing and move in one day or two according to the size and number of your items. We use different packing materials like Bubble wrap is used for fine breakable things like utensils, Packing paper is used for another dishware to keep them scratch-free, moving blankets or furniture pads for moving furniture, plastic wrap is also used for small furniture, and then they are placed in cardboard boxes. The boxes are available in 3 sizes and things are adjusted in them accordingly.
All the things are then secured with duct tapes so boxes don't fall apart. Star and stripes movers as the best long distance movers and packers Hillsborough FL will never disappoint you and transfer all your things in a safe manner to your new home. So you can just relax and don't have to worry about anything else. Call us now if you need to move! BACKGROUND & DRUG TEST
All our employees are background tested.
TRUSTWORTHY & HARDWORKING
As vets, you know we are trustworthy & hardworking. LICENSED & INSURED
MC #100274
DOT #20146
License #RN786