Long Distance Moving Companies Hillsborough
Moving can be one of the most stressful tasks especially if the move is going to take you across long distances or different time zones like international moves. There are many Long distance moving companies in Hillsborough that can help you in the process. Whether it's an apartment, house, condo, or commercial office space that you are planning to move into. You may want to hire one of the professional Long distance moving companies Hillsborough. Star and strips.net provide high-quality packing materials, furniture coverings, and all other items you need for your upcoming move.
Packing and moving service
Long distance moving requires many things, like packing, loading, and traveling. That is why you need the help of star and strip.net to assist you in these aspects of the process. Packing is one of the most important parts of the moving process and it takes, much energy and time to do so because each item needs to be packed separately. To load the items into a truck requires another level of skills and experience. You can rely on Long distance moving companies Hillsborough provides truckload services that are enough to handle even large moving jobs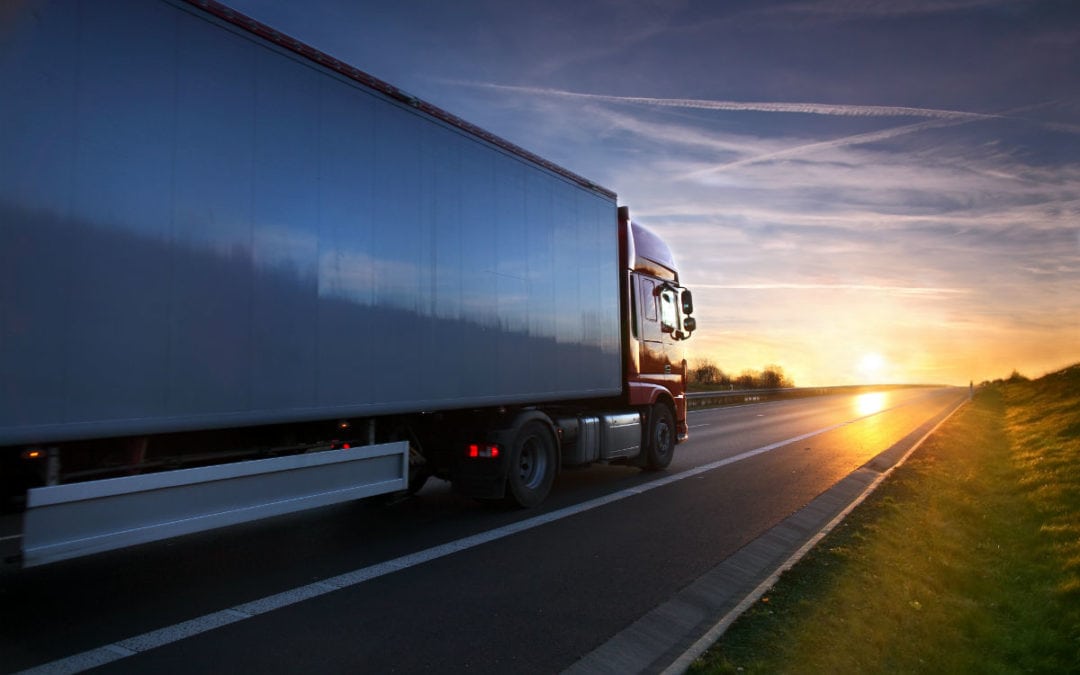 How we help you
During transportation, the truck is not safe for your belongings so they should always be protected by boxes or containers that also require specialized packing skills and experience to ensure your valuable possessions won't get damaged during transit. Star and strips.net make you free from all worries of moving. We can make custom packing for all your types of furniture and other items. Use trolleys to load and unload the items and place them into your new house. We always follow safety protocols, traffic rules and offer an insurance warranty for all your items.
If you want a special moving service, star and strips.net is the one for you. BACKGROUND & DRUG TEST
All our employees are background tested.
TRUSTWORTHY & HARDWORKING
As vets, you know we are trustworthy & hardworking. LICENSED & INSURED
MC #100274
DOT #20146
License #RN786