Movers Services in Riverview
Star and Stripes Movers has been serving residential customers in Riverview as professional local and long-distance movers. Our team is committed to providing you with prompt and efficient service. We will oversee the whole moving process, from packing to temporary storage. Save time and money by allowing us to assist you with the transfer to a new home.
As Riverview movers, we're well-positioned to assist residents with last-minute moving within the city or across the state. We try to make every relocation a good experience by meeting with you to establish a moving strategy and providing a customized service quotation. We're also the finest moving company for long-distance moves. Star and Stripes movers, long-distance movers have the resources and equipment needed to effortlessly transport your possessions to a new location without causing harm.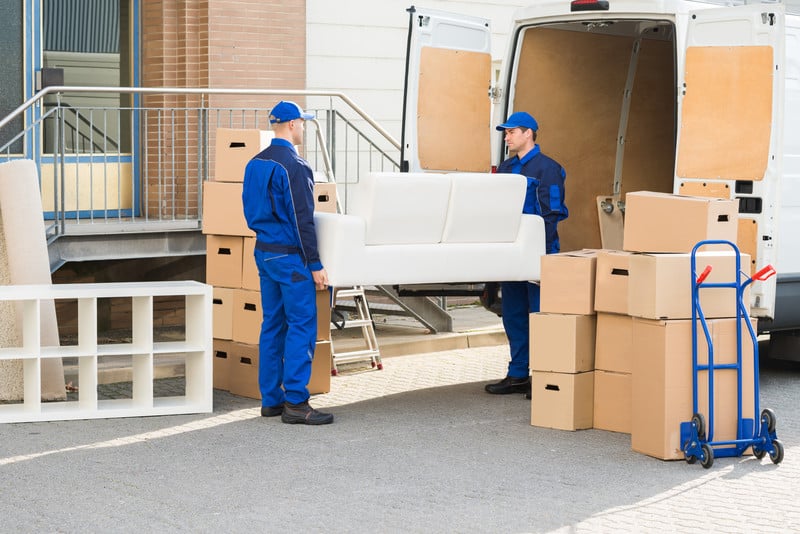 Star and stripes movers additionally offer a complete variety of movers services in Riverview that other movers cannot match. When you choose our full-service movers, you will receive assistance with Local Moves, Long Distance Moves, International Moves, Commercial Moves, Residential Moves, Specialized Services, and Storage Solutions.
Because of our huge fleet and important connections, we are able to deliver products on time. In addition, we offer safe warehousing facilities where your possessions may be stored for a short or long period of time until you are ready to receive them.
Begin the Riverview moving process now by calling Star and Stripes Movers or filling out our online form. A representative would be delighted to set up a free consultation with a pricing estimate as soon as possible. call Star and stripes movers for mover services in Riverview. BACKGROUND & DRUG TEST
All our employees are background tested.
TRUSTWORTHY & HARDWORKING
As vets, you know we are trustworthy & hardworking. LICENSED & INSURED
MC #100274
DOT #20146
License #RN786