Moving Services in Temple Terrace
It is never simple to move. Sure, moving into a new house in Temple Terrace is thrilling, but there is a lot of work to be done before you can relax on the sofa and enjoy your new surroundings. Heavy boxes must be loaded and unloaded, fragile things must be handled, and expenses must be incurred along the route. Rather than moving to embark on this arduous process alone, work with Star And Stripes movers. We provide you the best Moving services in Temple Terrace.
Our team of experts is licensed, insured, and bonded and will be ready to help when the big day arrives. Our movers are available for you whether you need simple loading and unloading services or something more.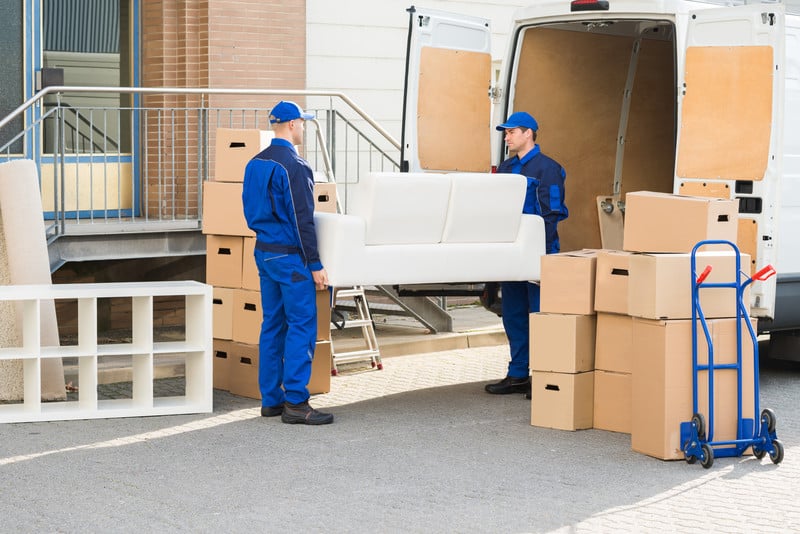 In addition to our dependable price, you can be certain that your Star and stripes movers are experienced experts who will handle your things with the respect they deserve. After all, hiring movers is pointless if your possessions are all damaged when you get to your new house. In addition to our years of experience, all of our Star and Stripes movers have undergone background checks. Moving into a new home is an exciting moment, and Star and Stripes movers would want to help you make the process as stress-free as possible. You may be certain that there will be no hiccups in the road with the expertise moving labor we provide on your side. Thank you for taking the time to look into Star and Stripes movers. Give Star and Stripes movers a call or click on one of our moving services in Temple Terrace immediately to see how easy it is to get help moving. BACKGROUND & DRUG TEST
All our employees are background tested.
TRUSTWORTHY & HARDWORKING
As vets, you know we are trustworthy & hardworking. LICENSED & INSURED
MC #100274
DOT #20146
License #RN786