Moving Storage Near Me in Hillsborough
Moving from one place to another isn't always just about transportation of belongings or packing your things. It's not an easy job. When there's a gap in between the transfer and the place of location then What you can do with all your stuff in that time? How will you store or sell or take care of it? What if you have all your things to be moved in a single day? You will need Moving storage near me in Hillsborough. you may need to contact a moving service like stars and stripes movers to get Moving storage near me in Hillsborough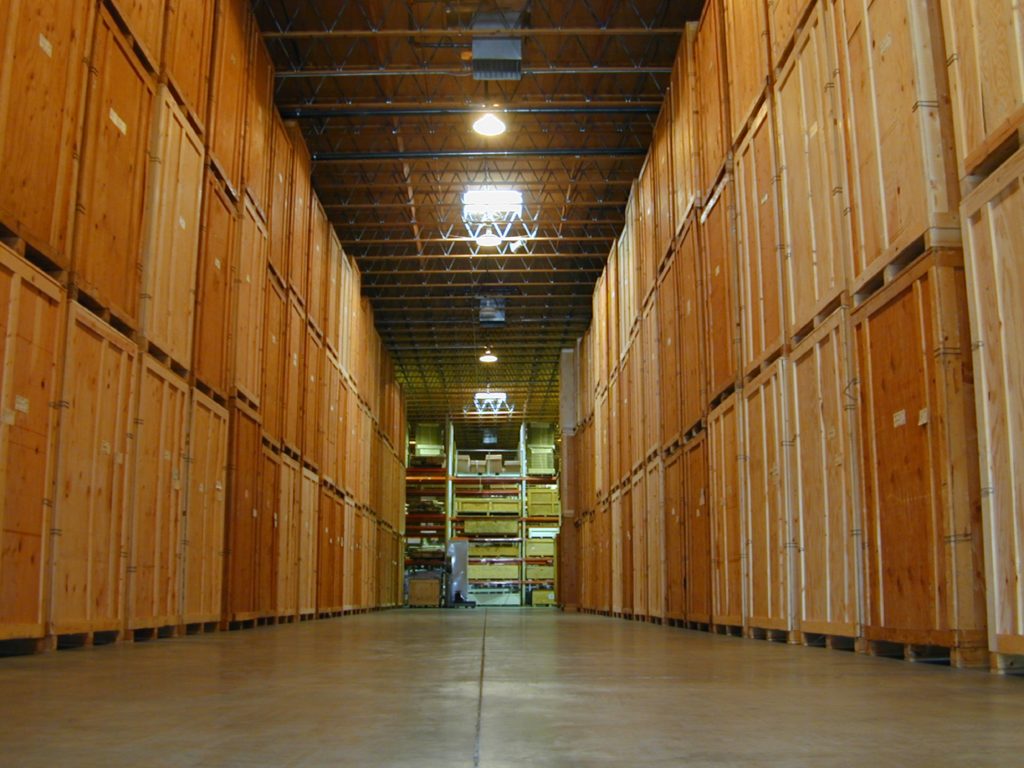 Why you may need it
Even though most people have their own space for storing and selling items, some have to use the storage facilities while they are still moving into their new homes. Moving from one location to another is usually an exhausting process but when you need to pack up your personal belongings in a hurry, there might not be time for all of the items with you and you need a storage service. Hence, there might be a chance that you leave your valuable belongings behind. Minimizing the chances of losing your personal belongings during a move from one place to another requires you to get a storage space.
Pick Your Place Wisely
Selecting Moving storage near me in Hillsborough that offers proper security is important. Many companies rent out self-storage units to their customers who need temporary spaces. Stars and stripes movers storage units provide ample room for storing items while the customer moves to their new house. We have enough space for packing your belongings as well as keeping them safe. In addition, we offer extra protection against theft and other damages because of their size and their location. Also, having your belongings stored in a secure unit minimizes the risk of their loss. BACKGROUND & DRUG TEST
All our employees are background tested.
TRUSTWORTHY & HARDWORKING
As vets, you know we are trustworthy & hardworking. LICENSED & INSURED
MC #100274
DOT #20146
License #RN786