Moving storage services provider Hillsborough
Are you planning on doing a renovation in your house or putting it on the house selling list? Or are you facing downsizing and waiting for your new house to get empty? Then you definitely need storage space for your belongings. Storage space is provided by your local movers at your local place or the place you are moving to. In case you have to get storage space in a new city, then you should get storage space from a trustable and reliable company that has verified testimonials and is legally licensed. If you are looking for a moving storage services provider Hillsborough, you can contact star and stripes movers.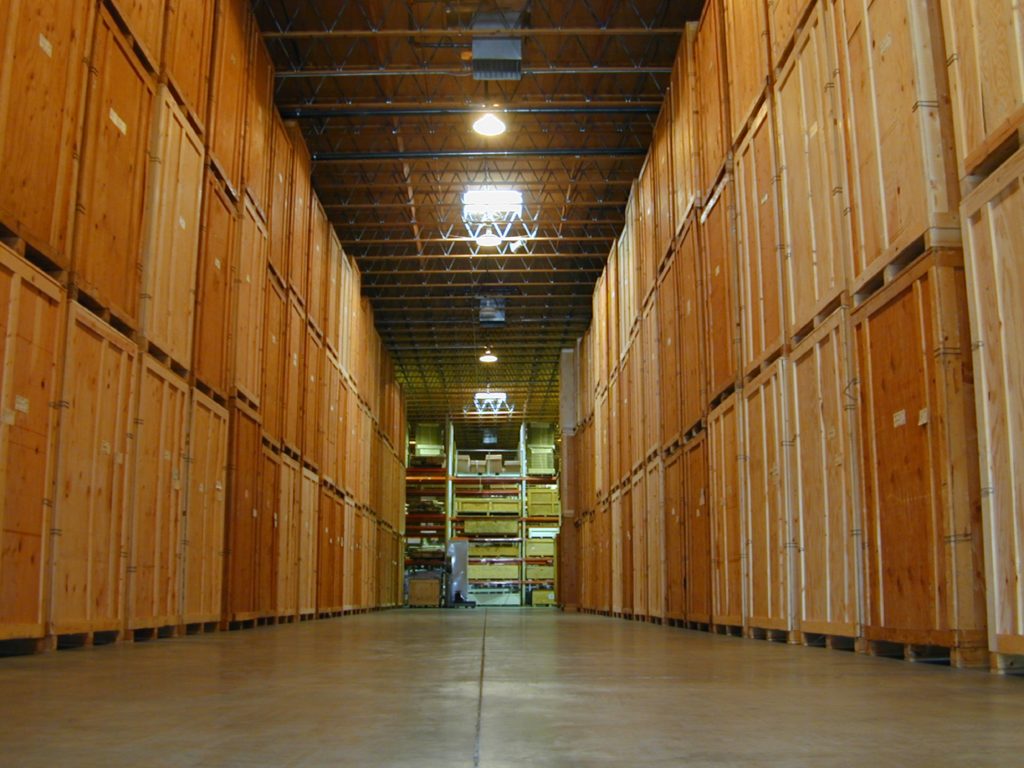 We are a known company that nullifies all your safety concerns. We provide local storage service, international storage service, industrial storage service, and commercial storage service. We have all the security features, security locks, security cameras, and main gate security. You can keep your things for as long as you want. All our rates are reasonable and we do not take storage charges at per hour rate. Rather we offer you a complete package that includes packing, moving, storage, and then moving things again to the new place. All the labor work is done by our workers
Star and stripes movers work in teams so more work is done efficiently and in less time. We also offer unpacking services and place them in your new house. For the best moving storage services provider Hillsborough, you can contact us. We offer full-value protection of your items and make sure the packing, loading, unloading, and unpacking are in a neat and fine way. To get details of our service, you can check our website. BACKGROUND & DRUG TEST
All our employees are background tested.
TRUSTWORTHY & HARDWORKING
As vets, you know we are trustworthy & hardworking. LICENSED & INSURED
MC #100274
DOT #20146
License #RN786