Residential Movers in Temple Terrace
Moving into a new house may be a time-consuming and stressful affair if you do not have the necessary support and expertise. You're undoubtedly enthusiastic about your new house and have a long list of things to do to be ready for the move. Allow our residential movers to make your moving as simple as possible.
Star and stripes movers is a one-of-a-kind firm that provides exceptional service. Our residential movers in Temple Terrace have the experience, skills, and resources to manage your residential move securely and professionally.
There is a lot to accomplish before you can move into your first house or a new home, whether you are relocating to your first home or a new home. Hiring a professional Star and stripes movers crew to handle the moving procedure frees up your time for everyday living and the numerous things you might do before even walking through your new door.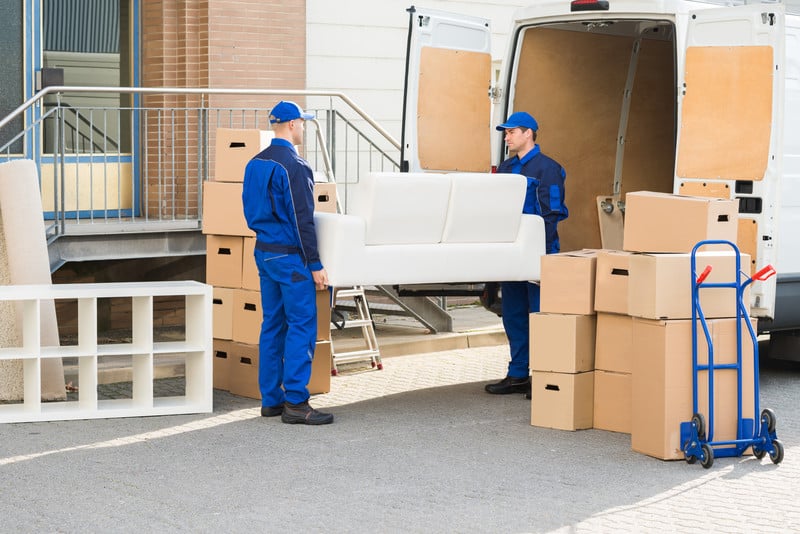 Moving into a new residence can be stressful. Packing your entire house may be a haunting process, and it can be difficult to know where to begin. Our residential movers know exactly what to do from start to end, in addition to providing expert residential moving services in Temple Terrace. Because they know just how to prepare your house for your move. Our packing specialists will ensure that your belongings are organized. Our expert home movers have the skills and experience to transfer your belongings securely to their final location once they have been packed and arranged.
Our residential movers in Temple Terrace have extensive expertise with the moving of heavy objects. Your furniture will be dismantled when necessary for safe transfer, and valuables will be handled with the utmost care. Call Star and Stripes movers today for residential movers in Temple Terrace. BACKGROUND & DRUG TEST
All our employees are background tested.
TRUSTWORTHY & HARDWORKING
As vets, you know we are trustworthy & hardworking. LICENSED & INSURED
MC #100274
DOT #20146
License #RN786