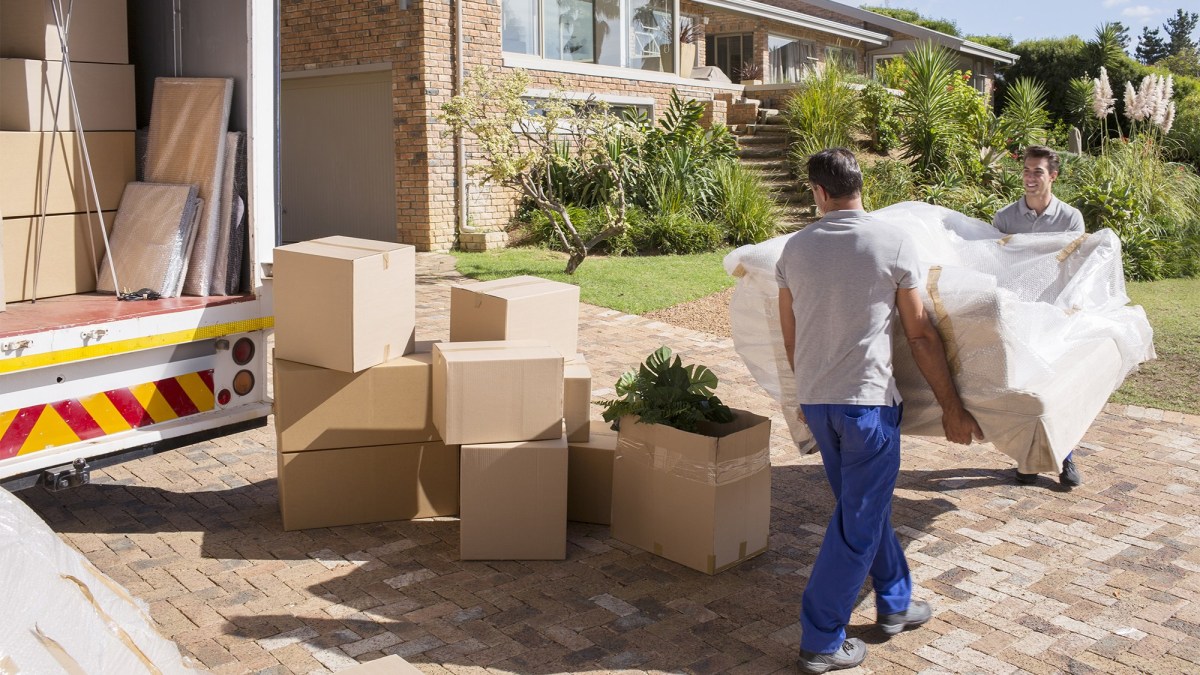 Large and Heavy Item Moving
Services ate provided to the people just to create ease for them. Because services always care for the people. Same as that Star and Stripes started a service to release the tension of the customers. Satisfaction of the customer is very important because the purpose of creating a service company is to give people as much as you can and make them satisfied. If your customer is not comfortable with you than it will be very difficult to succeed for that person and the company as well.
Star and Stripes is struggling day and night to provide the best services to the customer so he will be happy. When a customer comes to you he always have a hope that you have his solution. Our workers are workers are so determined and the source of solution for the customers. We are the best service in your city.
How to move a heavy object :
It is very difficult to move large and heavy items. For that you have to have service who will Lower your burden and will do your work. Whenever you think to change the house the first thing come to your mind is the shifting which is very difficult. Because the large and heavy items will make it difficult. So if you want to move your heavy and large items our survive is here to provide you are best and cooperative workers who will help you with your large and heavy items and will help you to shift it wherever you want it to be. Our company is working so professionally that we are having all the tools that will help the workers to move large and heavy items. We move them with care so that it do not damage and create problem for the customers.
Stars and Stripes is one of the best companies for moving your house and furniture with the help of professional and trained staff. You just make us a call.