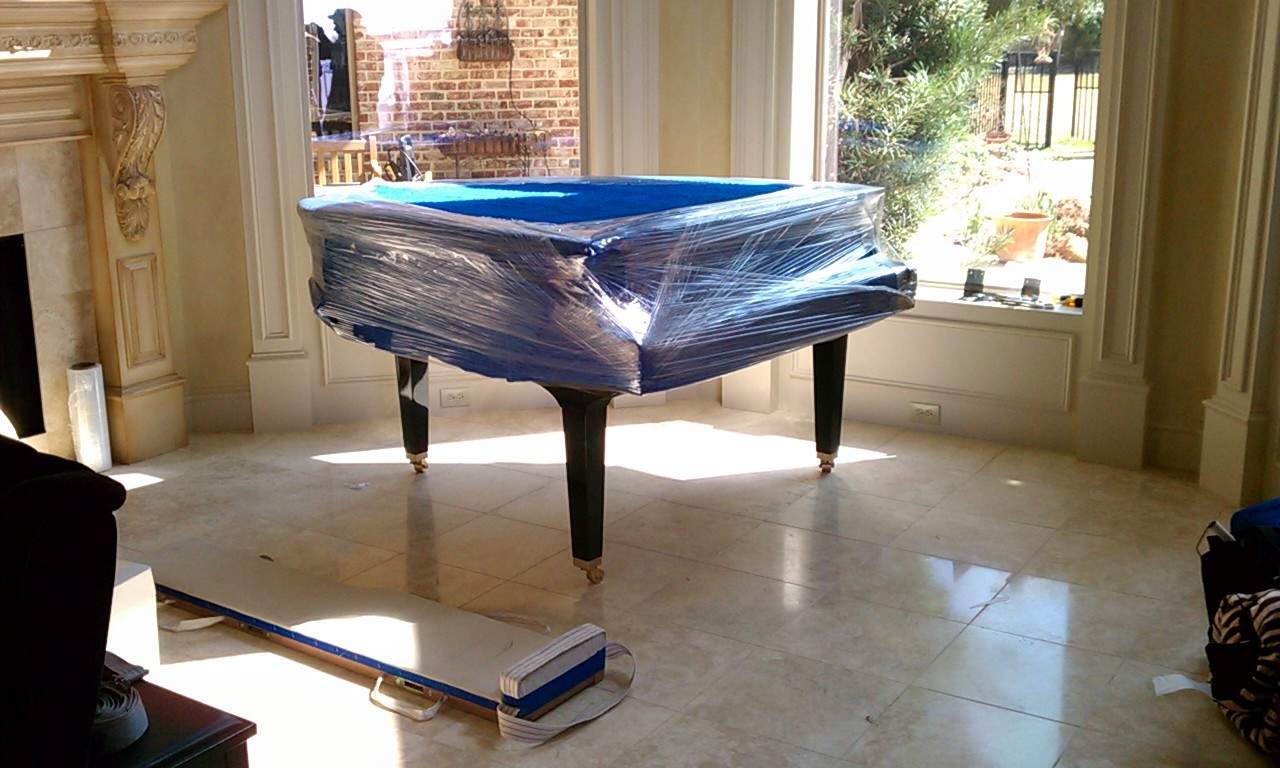 Now a days people are having different tools at their homes. As that of a thing many houses have piano in their homes. It is having a very delightful tone. People love to have it in their homes. Star and Stripes are working for our people to secure them and their stuff. We are having professional that knows how to handle a thing related to their professionalism. We have to do our best to satisfy our customers. The way we are handling the customers is the key to success because we are focusing so much on that. We are providing the reliable services.
Star and Stripes is the company where you can come freely or call freely, we are always here to help you and provide you our perfect facilities. A customer should be explaining their points to the worker in anyway because our workers are strong and qualified that will help you to understand the point of the customer. Some times you will have the customers who will not clear their point but work should be done. Our corporates with time as well.
Can other movers can move piano?
Piano Moving is a very unique moving we have put. While we are shifting the piano, we have to be very careful about the stuff of the customer that is too expensive. As other stuff the piano is expensive as well. The answer to the question is that Star and Stripes is having different people foe different work so the others movers will not move the piano we will send a special person who knows the working of the piano as well. He will open it separate the other things and will load it inside the transport. This will make the piano stay safe and it will not break as well.
Stars and Stripes is one of the best moving companies that is engaged in Piano Moving from one place to another place with the help of professional and trained staff members and never let you down. Whenever you need to move your piano. You just make us a call.