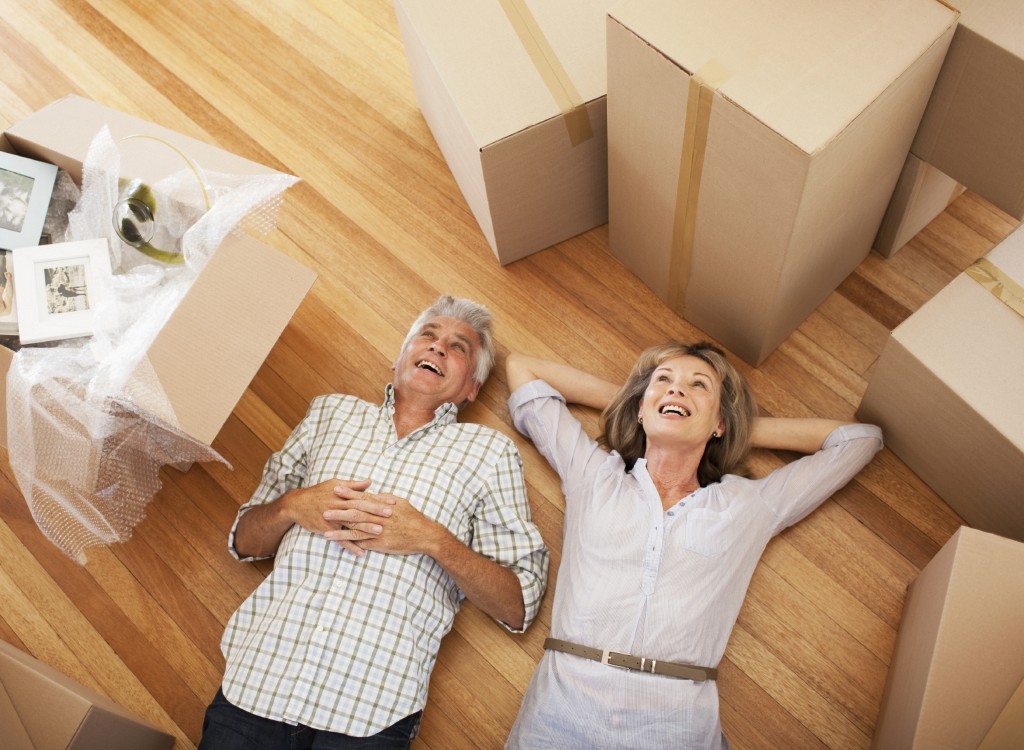 In case of a moving senior moving, we need senior management as well. Because in this movement there is a lot of stuff that need to be moved and saved. We are here day and night working with us our workers just to provide the best services to our customers. We want our customers to come to us and back with full satisfaction. People living around somehow because of something have to take a step of senior movement. We our good at our work because we always find the customers cooperative as our workers.
Our workers are so neat and Clean and wears uniform so that they can represent us and can be differentiated. Our customers are so important to us and we are always here to release your tension. To release the tension if our customers we are here with our workers to help our people whoever need us to work for them.
What stuff is involved in Senior Moving Services?
The workers in Star and Stripes do the Senior moving service with their proper responsibility so that the customer will be happy. In the senior moving service, we are giving every service that involve the senior movement like in this movement you have to move everything in the house to another. The first and the major part is the packing and unpacking. We will do all the packing of the stuff even if it is useful or not, we have to pay our duty. And than when we will reach the destination, we will unpack all the stuff of your house and sill put everything on their suitable place. In this we are shifting the whole house and the stuff inside the house will be the best house to live in. Senior movement requires a lot of problem you can call w I'll be there for you.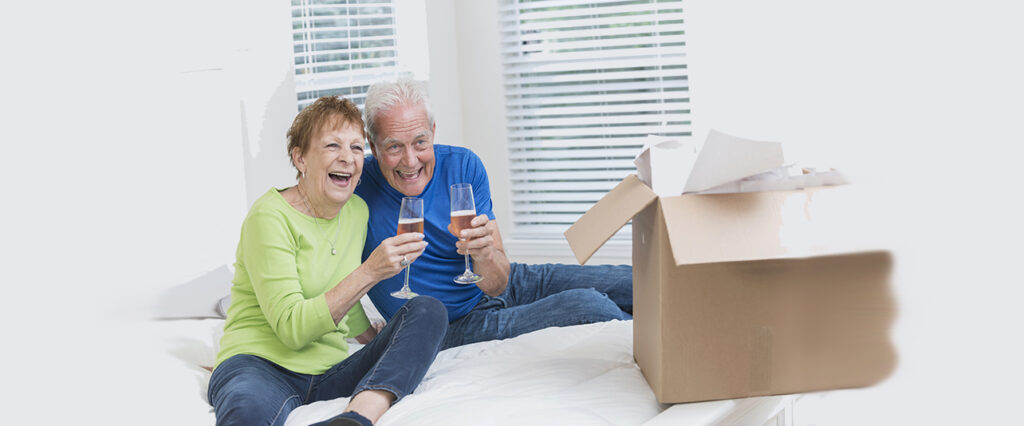 Stars and Stripes are the best company that is engaged in the Senior Moving Services and make the clients happy with the provided services and promise to give them the best results of their findings. You just pick up your phone and make us a call.